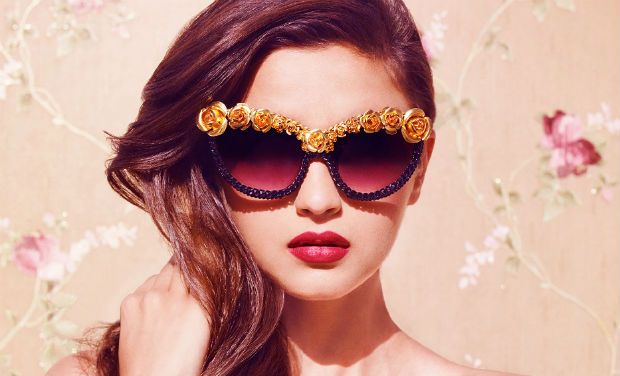 Newcomer Alia Bhatt, daughter of renowned filmmaker Mahesh Bhatt, says she prefers to consult her mentor Karan Johar regarding her career over her family. Johar had launched Alia with 'Student of the Year' last year. "Karan is like my mentor. He has given birth to me when it comes to getting into this industry. So every decision that I make, I do consult him. He obviously wants me to take my own decisions.
He wants me to make mistakes and learn. He is a very important part of my life and career," Alia told in an interview here. Alia, who is the sister of actor-turned-director Pooja Bhatt and cousin of actor Emraan Hashmi, says she doesn't take any acting tips from them. "I don't take advice on acting but I do ask them about a film or what I should do or how I should behave. I do talk about these things. But I don't take acting tips from them," she said.
Though her father has a production company, Alia decided not to start her acting career with the Bhatt camp. Not only her debut film, but even her upcoming projects ? 'Highway' and '2 States' - are not from Vishesh Films (Bhatt camp). "For my first film I had decided not to start off with our family banner. I was more than excited to do 'Student of the Year' with Karan. But now if something comes up (from Vishesh Films) then I will definitely look into it," she said.