Chennai Super Kings were toppled from their top position after Mumbai Indians beat Sunrisers Hyderabad yesterday, and the two-time champions will look to regain dominance when they take on Delhi Daredevils in Chennai today.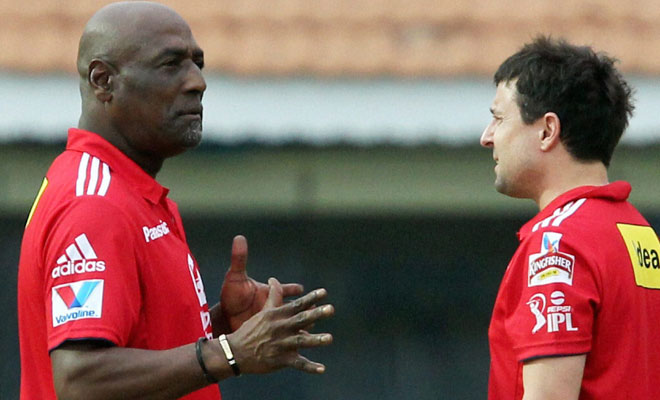 The MS Dhoni-led unit, after dominating the table for most of the tournament, were pushed down last night. They are tied on points with both Mumbai and Rajasthan Royals, and are a win away from sealing their play-offs' berth. It is not a daunting task for the balanced unit, but the team will be prepared for a stiff challenge from a wounded Delhi. Still languishing in the lower half of the table, Delhi are completely out of contention for the top-four, and all they can play for is pride. When Chennai are fighting for the No.1 position, Delhi are engage in their own little battle with Pune Warriors. Battle to end the second worst team in the tournament. Only one win separates the two sides, and a second worst finish is not a major positive, but definitely a moral victory.

From spin to pace
Not often it has happened, but Chennai find themselves in a situation where bulk of their success has to be credited to their seam bowlers. Dhoni's love for spinners is not a secret anymore, but even the skipper is happy rotating his quicks. Mohit Sharma and Jason Holder bowled a brilliant opening spell against Rajasthan, and the likes of Ahwin, Jadeja were founding waiting for their turn.

Mohit, in particular, has been the find of the season. The seamer is hitting the right areas, and maintaining a great channel just outside the batsman's off-stump. At this line, his away-swingers are not easy to score off, and if the batsmen try to up the ante, they make additions to his wickets tally. West Indian Holder, too, is bowling well, and reminds of traditional Windies fast bowlers. The bounce he generates and the areas he pitches, makes life worse for the opposition.