During the first Qualifier on Tuesday, Michael Hussey and Suresh Raina took full toll of the full tosses that came their way. In all, the Mumbai Indians bowlers sent down 12 full tosses, of which five went for four, three for six, three for singles and one for a double, for a total of 43 runs. Forty three from 12 balls. Of those 12 full tosses, meanwhile, nine were bowled in the last four overs, an indication, perhaps, that Mumbai's bowlers were suffering a collective inability to land their yorkers right.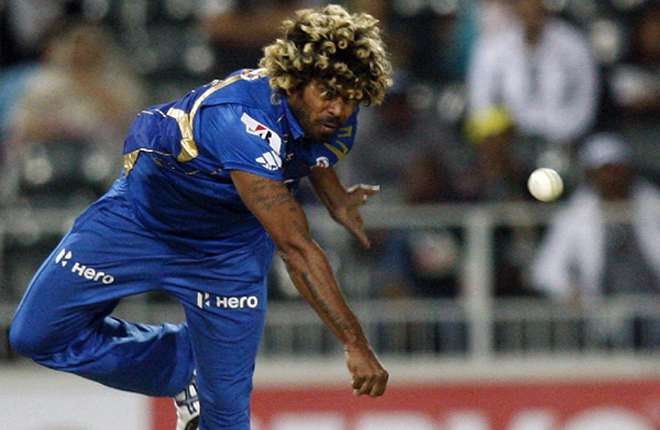 Lasith Malinga, usually so reliable at finding the blockhole, had an especially bad day, bowling six full tosses, five of them in his last two overs, the 18th and 20th of Chennai's innings. That even Malinga's radar could go off-kilter showed how difficult it is to bowl yorkers consistently. It also showed how little margin bowlers have to err in length when they get it wrong. In the final over, Hussey took a big stride to convert a blockhole-length ball into a full toss, and scooped it over short fine leg for six.

"The yorker is a very difficult ball to bowl and if you miss the length even slightly, it becomes easy pickings. Not many players have the ability and confidence to hit the yorker length consistently. They prefer to back their strengths and bowl within their limitations," says former India seamer Venkatesh Prasad, who is the bowling coach of Royal Challengers Bangalore. "Malinga and Praveen Kumar are two bowlers who are very good at bowling at the blockhole. Naturally, they are difficult to get away. But we don't have too many players of that type."This season, few bowlers have even attempted to bowl the delivery. Often, they have preferred other means of tying up the batsman.