With a multitude of professions, Preity Zinta is in a phase where her ideas and their results will constantly fluctuate. 2013 is her No. 2 year, where the Moon triggers off changes which she may not always be prepared for, hence it will be necessary for her to be more confident before taking the plunge into newer ventures. Her acting career is certainly not over, and it would be foolish to even pass such a judgement. Although the Three of Wands does reflect instability, this is temporary as the Seven of Pentacles and the Sun card display new and unexpected acting opportunities coming her way. She will excel in these, and may even surprise those who wish to bring her down. International projects will be successful for her, but not without a few hitches along the way.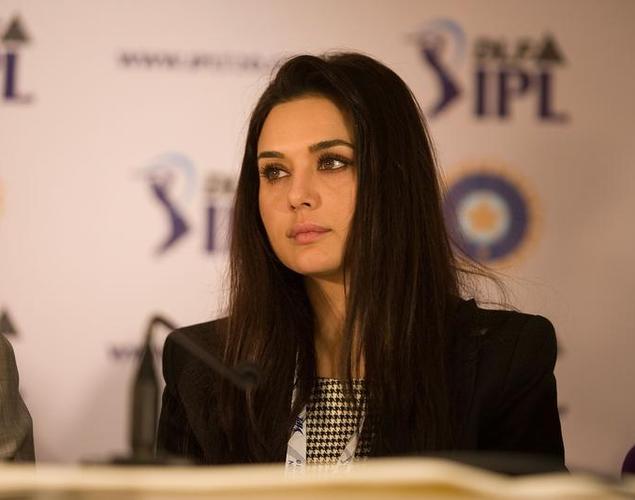 Generally, as a business woman, Preity has some unrealistic ideas up her sleeve. Despite appearing to be in control, the Strength card shows her trying to maintain control in areas where it may not be required. Hence, here's some tarot advice: Streamline ideas and work only to a plan. Taking unnecessary risks will cause unexpected and tough surprises to deal with. As a producer, Preity should stay clear of producing for television – at least until next year, because the Ten of Wands shows her taking on more than what she can currently handle. The Knight of Pentacles advises her to stick to films with smaller budgets as these will bring with it success and give her greater returns.

As the team owner of Kings XI Punjab in IPL, there are currently certain confusions and possible partnership issues cropping up. This re-shuffle will actually prove to be highly beneficial for her and with the Nine of Cups and the King of Swords showing up, Preity will find that the company and its owners will work in a smoother fashion. But that patch of instability will need to be faced first. From November 2013 onwards there will be an immense sense of security in PZ's personal life. She will glow from within, but before that there is an uncomfortable time. Therefore it will be important for her to hold on to her emotions and believe that this is all just a passing phase – which it is. The Death card re-affirms this life altering change and the Star card emphasises this rejuvenation coming into her life.