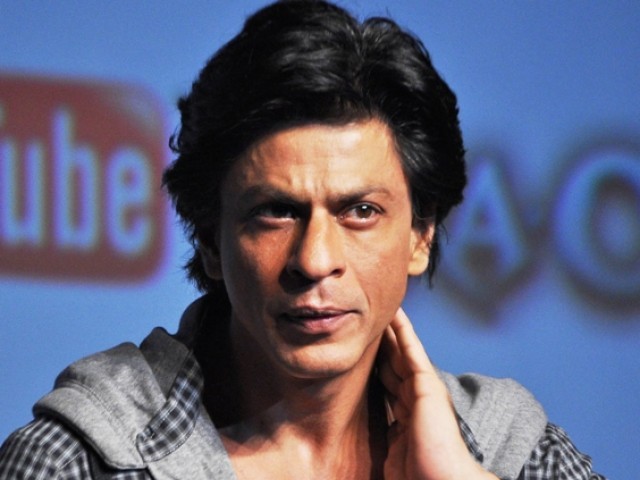 on the set of Chennai Express in Wai, Shah Rukh Khan had asked his team to "Get ready for Eid." The announcement of the release date (August 8) had created quite a flutter in the industry, with filmmakers either making way for the Rohit Shetty juggernaut or, as in the case of Ekta Kapoor, deciding to take on the challenge with Once Upon a Time in Mumbai, Dobara. Nearly three months, many meetings and much deliberation later, Ekta has decided to shift the release date of her ambitious film. It will now release a week later, on Independence Day. OUATIM – Again, is likely to rub shoulders with Subhash Ghai's Kaanchi. Sources say Ekta finally paid heed to her well wishers, who reasoned that the films could eat into each other's profit, and decided to give the two films enough space to reach out to their respective audiences.
Sources close to Balaji claim, a representation was made from the makers and stake holders of Chennai Express who apparently reached out to Jeetendra and requested that in the interest of both the films, the release date be reconsidered.
And the veteran actor spoke to the Balaji team to do the needful to avert the clash. "It made better sense to release the Akshay-Imran starrer on the next bank holiday, i.e. August 15," said the source. However, this version could not be verified. The Eid clash of the two powerpacked films had been much anticipated by fans and the film fraternity. "However, Chennai Express and OUATIM - 2 belong to two different genres and there is enough and more room for two good films to work at the box office, even if they release on the same day," said an industry insider on the condition of anonymity.