Ranveer
Singh is down with dengue. Being one of the busier actors this does pose its own share of problems for his underproduction projects. Sadly, Sanjay
Leela
Bhansali's
Ram
Leela
which is on the verge of release has gotten the brunt of
Ranveer's
health setback.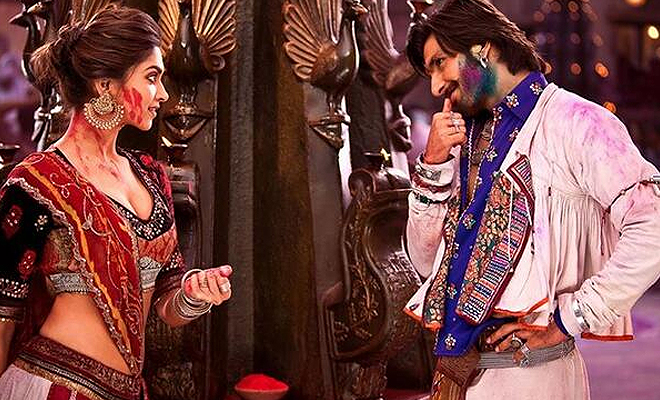 Says a source close to the project, "Sanjay
Leela
Bhansali
who has composed the film's music was planning a grand music release this week. The function was to take place this week. But now because of
Ranveer's
illness it has been shifted to October 3."
Ranveer's
dubbing for Ram
Leela
also remains incomplete. Says the source from the film, "
Deepika
Padukone
has completed her entire dubbing.
Ranveer
was to start this week. Now we'll have to wait."
One hears that
Ranveer
wants to bounce out of hospital at the earliest. However, he has been prescribed strict bed-rest. Says a source, "The projects immediately affected are Sanjay
Bhansali's
and
Aditya
Chopra's. In fact
Ranveer's
buddy
Shaad
Ali's film Kill Dill which was first delayed because
Ranveer
had to complete Ram
Leela
, would now be further postponed because after
Ranveer
recovers, he will first have to complete
Yash
Raj's
Gunday
."