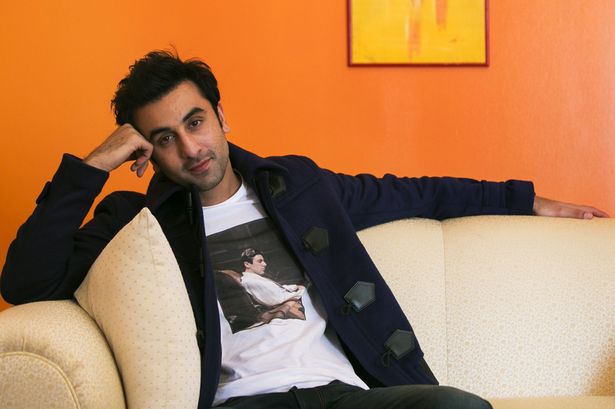 Bollywood star
Ranbir
Kapoor
has confirmed that the
Kishore
Kumar
biopic
has been delayed due to problems with the script.
Kapoor
is playing the legendary Indian playback singer Kumar for
Anurag
Basu's
film. The actor told : "Yes, we were supposed to do that next. "But he is such a celebrated legend, we believe that unless the script completely celebrates his life in the best possible way, I think it would be wrong for us to touch upon it... so we have kept it aside now.
"We are working on the script and hopefully after we finish
Jagga
Jasoos
we will start on it. It will take a while to come to it." Kumar was a singer whose songs were featured in over 500 Bollywood films. He also acted and directed in dozens of films from the
1950s
until his death in 1987. He won 8
Filmfare
Awards for the Best Male Playback Singer and holds the record for most number of awards won in that category.
Kapoor
stars in the recently released comedy
Besharam
as a
streetwise
orphan, and has admitted that he is eager to work with directors such as
Sujoy
Ghosh
and
Aditya
Chopra.