Bollywood appears to have turned into the new destination for female porn stars of Indian origin. After the hoopla over Indo-Canadian porn star Sunny Leone, it is now the turn for British-based half-Indian, half-Greek porn star
Shanti
Dynamite.
Shanti
is all set to make her debut in Bollywood with an item number. The 21-year-old will soon be shooting the dance sequence for
Saurabh
Mallik's
film,
Chal
Doctor Doctor
Khelein
. The buzz surrounding
Shanti
making a foray into Bollywood had been doing the rounds for a while now, but she was finalized by
Mallik
only recently.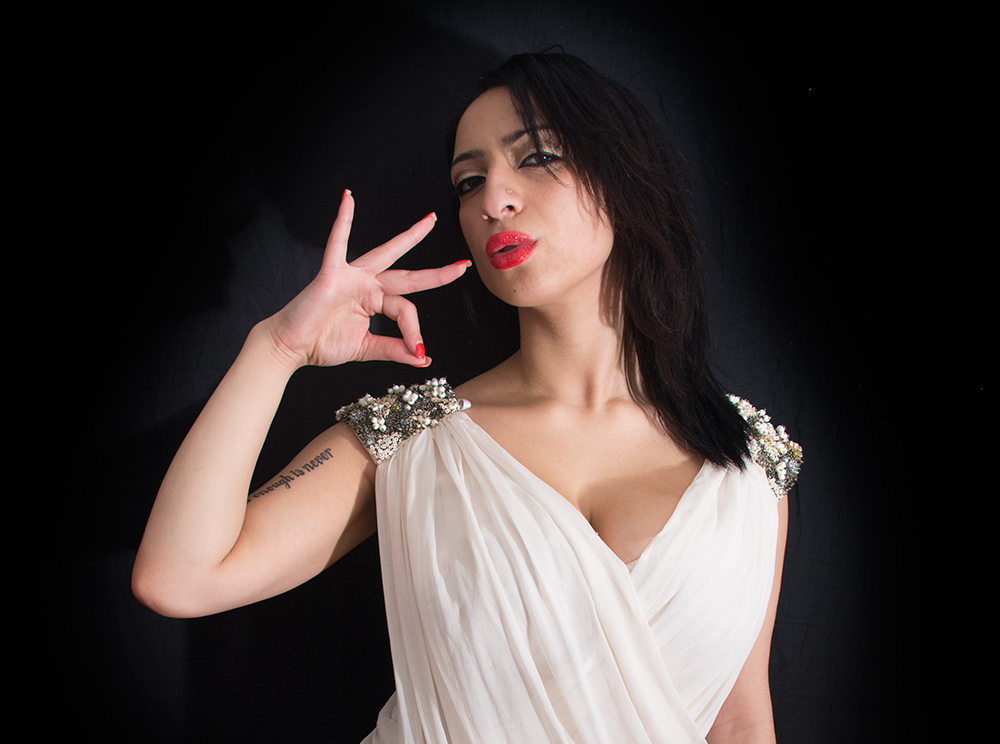 The film is a comedy thriller revolving around the lives of doctors and will also have some real-life doctors playing prominent roles. It has references to several real-life medical instances.
Shanti
hosts adult chat shows in the UK and runs her own production company that makes Indian adult music videos. Born to a Punjabi mother who hails from
Jalandhar
,
Shanti
claims she was looking for a foothold in Bollywood. She began her career as a teenager, starring as a
glamour
model on the popular Hotel Voyeur, a UK-based topless show. "Being raised in the UK, Bollywood films are staple diet of entertainment and to work in one of the films is a matter of great prestige,"
Shanti
said. Sunny Leone made her acting debut in
Jism
2 directed by
Pooja
Bhatt
. Although the film did not become a huge hit, it gave Sunny a platform to sign two new films,
Ekta
Kapoor's
Ragini
MMS 2 and
Kaizad
Gustad's
Jackpot.