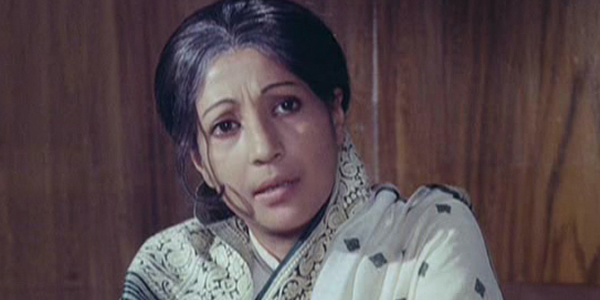 Actor was screen idol for a quarter of a century in Bengali-language films and wider Indian cinema.Suchitra Sen, the Indian actor legendary for memorable roles in Bengali language and Bollywood films, has died after a cardiac arrest, her daughter said Friday. She was 82. Sen was taken to hospital in Kolkata, the capital of West Bengal state, more than three weeks ago for treatment of a respiratory tract infection.
She died in the hospital early on Friday, said Moon Moon Sen, who is also an actor.
Suchitra
Sen started acting in 1952 and reigned supreme for 26 years. She won fame in Bengali films, especially movies in which she co-starred with actor
Uttam
Kumar. The two become synonymous with Bengali melodramas and romantic movies through the
1960s
and the
1970s
. She made her debut in Hindi films in 1955 and won several awards.