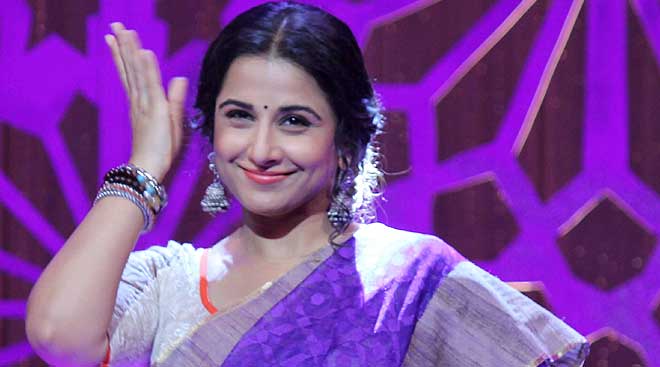 Being a power house performer,
Vidya
Balan
is one Bollywood actress who has garnered appreciation time and again for her woman-oriented films. And now, celebrating the occasion of Women's Day,
Vidya
Balan
will turn host for a show that focuses on women's issues. Titled No More
Kamzor
, the show will focus on women who have struggled as some of them will share their inspirational stories on national television. The show will also have some girl children contributing to the special day celebrating womanhood. No More
Kamzor
will air on Star Plus on March 8 as a part of the International Women's Day celebration.