With polling for the
16th
Lok
Sabha
set to begin on April 7 and the process ending on May 16 with the declaration of results, the big question is: Will it affect the over $2 billion (about Rs.12 billion) film business? The likes of
Aamir
Khan and Anil Sharma foresee it happening while filmmakers like
Subhash
Ghai
and
Dasari
Narayan
Rao
are optimistic about people still watching movies during the election process.
Aamir
, who has revealed the other side of his personality by bringing issues-based talk show
Satyamev
Jayate
on television, said "Of course, elections will affect everything… The whole nation's attention is on the elections. Every Indian is concerned about what is happening and what is not happening." The world's largest democratic exercise will involve a staggering 814 million voters. "Everyone, including me, is interested in socio-political topics right now, so any other topic will not interest us at least till the elections are over," the perfectionist Khan added. Referring to the poor show of his Singh Saab The Great, which was released last November when assembly elections were being held in states like
Madhya
Pradesh and
Chhattisgarh
, director Anil Sharma said: "Films will certainly get affected because elections will be every individual's priority … the people's focus shifts towards politics."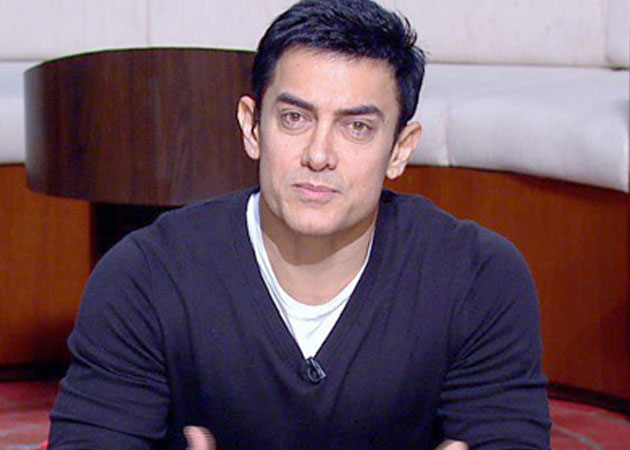 "I have experienced this myself. When my film Singh Saab The Great was released, elections were on in a few states like
Madhya
Pradesh and my film faced a huge problem in those states. The film hardly collected anything," he added. Some noteworthy films ready to hit the screens around election time include David
Dhawan's
Main Tera Hero,
Nitesh
Tiwari's
Amitabh
Bachchan-starrer
Bhoothnath
Returns,
Subhash
Ghai's
Kaanchi
and
Abhishek
Varman's
2 States. The box office collections of these films might witness a dip, said Rajesh
Thadani
of distribution company Multimedia Combines. "There will be a slight effect on the collections as, along with the elections, the
IPL
(Indian Premier League April 16-June 1) will also be going on. So, there will be a slight dent,"
Thadani
said in a recent interview. However, there is hope of getting footfalls in
theatres
because elections also bring quite a few public holidays and people opt for recreational activities after casting their votes. "During the elections, there is a lot of activity, which leads to extra holidays," film historian S.M.M.
Ausaja
said.
However, promotional activities on news channels could bear the brunt of the elections.
Ausaja
agreed that the promotion of films on news channels will be tough, adding that come what may, good films will thrive. "The entertainment channels will continue to promote films but the viewership will shift towards political news. However, if the film is good, it will run on merit. Promotions just help in getting a good opening for the film," he pointed out.
Thadani
said: "The news channels will focus on elections…So, the promotions on news channels will be restricted." But
Ghai
, whose
Kaanchi
, a film on corruption, also releases around the same time, is confident of getting viewership. "There is a set of people who love films and they are going to watch all films,"
Ghai
said. After the Hindi film industry, southern filmdom is extremely prolific and filmmaker
Madhura
Sreedhar
is convinced the elections won't translate into a no-show.
According to the Election Commission of India, the 814 million people – almost the combined population of Russia, the US, Brazil and Bangladesh – who would be casting their votes is an increase of some 100 million from the 2009 elections – and a sharp rise from the 176 million of 1951 when newly independent India conducted its maiden
Lok
Sabha
elections. Of these, over 23 million are aged between 18 and 19 years, constituting 2.8 percent of the national electorate and
Sreedhar
is banking on them to boost the box office business. "I don't think the elections will have much effect on the industry. Our core audiences are youth and if they make up their minds to watch a film, they'll go ahead and do it", said
Sreedhar
, who has
helmed
films like
Snehageetham
, It's My Love Story and
Backbench
Student. Filmmaker
Dasari
Narayana
Rao
said: "There might be a drop in the footfall in theaters on the various election days, but people won't stop going to cinema."