Ragini
MMS 2, one of the most-marketed movies by
Balaji
Teleflims
led to partnering with the movie, a fact that shows up on the very first frame of the movie. This is followed by a huge number of disclaimers before the film finally begins. Thankfully, once it starts,
Ragini
MMS 2 doesn't let up until the final frame. A sequel to
Balaji's
own 2011 movie
Ragini
MMS, the sequel begins with a loud and insecure director Rocks (
Parvin
Dabas
) deciding to make a film on the two leads who go to spend a dirty weekend in a haunted house. His muse for
Ragini
is adult movie star, you guessed it, Sunny (Sunny Leone). An assorted bunch of other characters such as a brooding scriptwriter, an over-the-top television actor, an over-qualified psychiatrist and a two-bit actress among others make up the rest of the cast.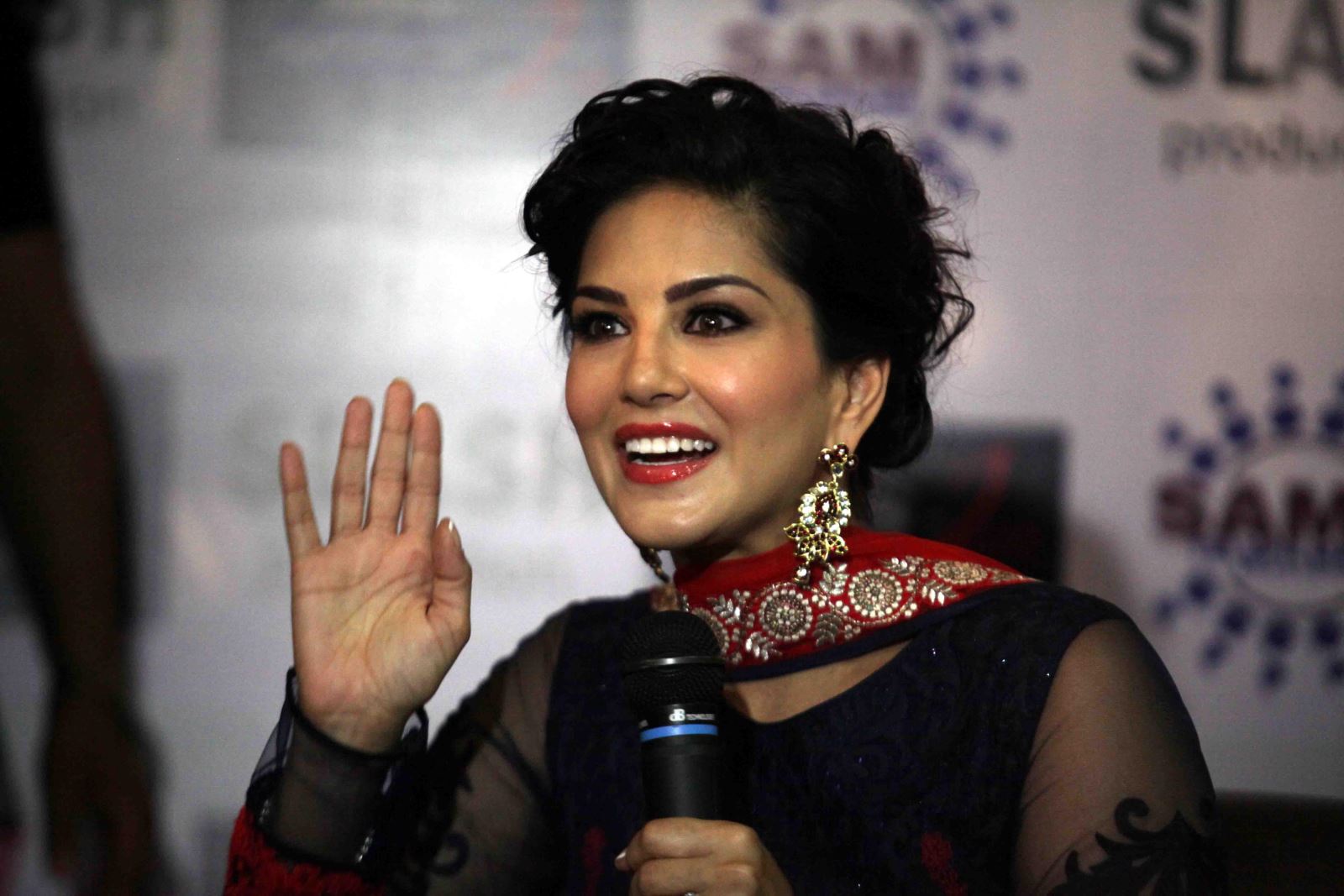 The movie-within-a-movie gets underway pretty quickly and so do the chills. In fact, once director
Bhushan
Patel steps on the horror pedal, he doesn't let go until the very end. Seemingly mundane things, such as putting a cup of cold coffee on a table, also turn into sinister events under his
mic
. You almost wish he had not taken the genre so seriously and concentrated on the story a little more, especially the
backstory
that gets only a perfunctory mention despite it forming the crux of the series. Aided by almost every trick in the horror-story template such as sudden apparitions, disconcerting children's noises emanating every night, doors creaking open and shut and a sinister vibe in the haunted house, a special mention of the sounds needs to be made. Most movies use sounds, especially background sound, to maintain progression between scenes. But
Ragini
MMS 2 takes sound to an uncomfortable level by infusing it in almost every scene to add to the horror value.
This works on a basic level but as it progressed towards the climax, the movie begins to jar on the ears. These
niggles
, however, do produce a horror movie that will keep you on the edge of your seat for most of its two-hour runtime. There are some genuinely moments courtesy two-bit actress
Monali
(played brilliantly by
Sandhya
Mridul
) whose broken English and twisted sense of
humour
provide much needed comic relief. Which finally brings us to Sunny Leone. Her songs in the movie have had millions of views and this reviewer is happy to report that her acting has improved markedly. On the whole, Sunny plays her part pretty well and steals the show in the extended climax where she gives a credible performance as a possessed soul. The lack of a credible
backstory
hurts the film although
Ragini
MMS 2 has a lot going for it and Sunny Leone delivers a decent performance. That should be enough reason to go watch this horror movie.