Barfi
! actress
Ileana
D'Cruz
is not a very conventional lady when it comes to her outlook towards life. She has been soaring after her successful Bollywood debut with the
Ranbir
Kapoor-starrer
but when it comes to create hype through her private life she is not very fond of doing the same. Furthermore she finds a certain distinction between commitment and marriage as the latter part is "overrated", according to the pretty lady.
Ileana
received numerous accolades for her performance in
Anurag
Basu's
Barfi
! and then she has taken part in completely different
masala
films like
Phata
Poster
Nikhla
Hero and Main Tera Hero.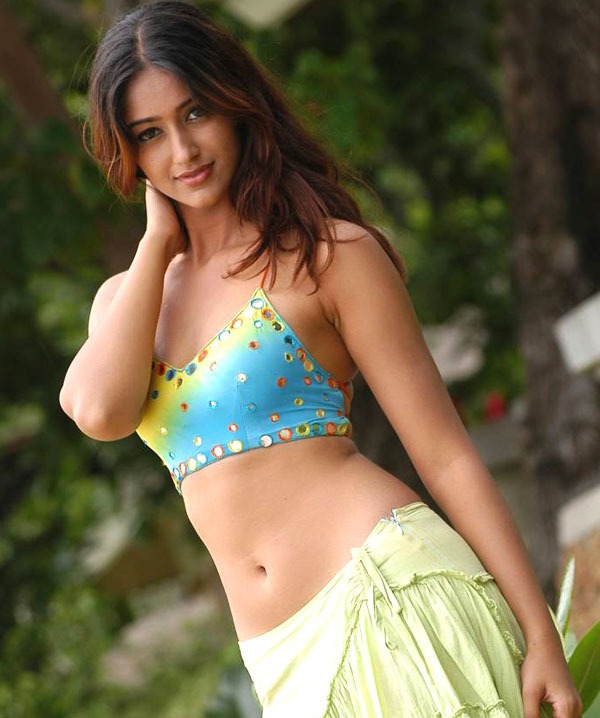 Ileana
has chosen diversity as she didn't want to get typecast as "arty type" post
Barfi
!. But still she is defensive as she said, "I was fortunate that
Barfi
! happened to me. It was my The Dirty Picture and
Kahaani
. But such films don't come to you very often." But when asked if she is not scared of the other stereotype, like heroine for potboilers, she said, "Not really, these are the films that audiences flock the theaters to watch and as an actor, you want to win the box office more than anything." She also said Main Tera Hero is her "dream film". The actress stated, "I've laughed the hardest watching David
Dhawan
entertainers so when he called me to be a part in his next, I was ecstatic!"
Ileana
is not a very popular face on the social front as she prefers to stay as a homely girl who is usually shy in front of strangers. But she has found a new best friend in the industry in
Kareena
Kapoor
Khan. "We chill a lot together, go out for dinners and movies," she said smilingly. She added, "We met on the sets of Happy Ending (her upcoming film with
Saif
Ali Khan) in LA and since then have bonded like long lost sisters." It has also been heard that love is in the air for her as she is in a relationship with a married Aussie guy, Andrew
Kneebone
, a photographer who has three children.
Ileana
said about the same, "I may be in love, but my private life stays private," says
Ileana
. "I don't make a big fuss about it because marriage is not important. I think it is overrated. I'd like a guy to stay committed to me, but not stay by my side just because he's married to me," she added. Now this is the most striking part of the newcomer in the industry which marks her as somewhat different from her contemporaries.