The Main Tera Hero babe states that Bollywood is a place of insecurities where people turn manipulative even if they don't start out like that!
Nargis
Fakhri
has certainly opened a can worm. We all know how fickle and fragmented is the world of
glamour
, but
Fakhri
who will next be seen Main Tera Hero with
Varun
Dhawan
and
Ileana
D'Cruz
, has just stated things matter of
factly
, absolutely unabashedly." The industry can cause a lot of problems — self-esteem issues, people turn manipulative, people fake it. It's true because a human being is very fragile and unfortunately — and I am not saying everyone starts out like that," maintained
Nargis
in an interview.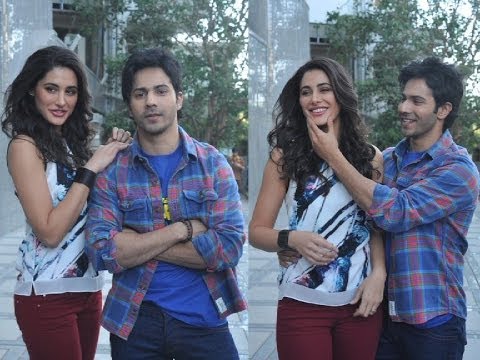 Though she stressed that she had an amazing time shooting with
Varun
and
Ileana
since the two are hassle-free and have no starry egos,
Nargis
has definitely experienced what it takes to deal with people who are disillusioned about their career and have massive self-bloated egos. "It's just natural. It is not like they are bad people, it just happens and it is just the way it is. I learnt that people are going to be who they are, so let me just worry about myself and take care of myself, know who I am," stressed the sexy lady. Who do you think from Bollywood is
Nargis
hinting at when she makes that bold and disturbing statement?