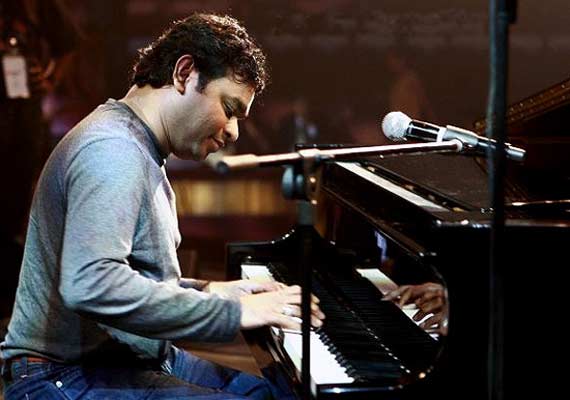 Oscar-winning music composer A.R.
Rahman
has announced the launch of an app for his fans to connect with him and his music. Over 24 million
Rahman
fans across Facebook and Twitter will now be able to follow him through one interface called AR
Rahman
app. The
Rockstar
composer will be able to engage directly with his fans via the app with exclusive content and merchandise. Fans can either buy or complete challenges in the app to earn points to redeem against content and merchandise. The app has been created in collaboration with Qyuki.com — an online multi-channel network founded by
Rahman
, filmmaker
Shekhar
Kapur
and
Samir
Bangara
. It is already live on
iOS
and Android. "This Independence Day, I wanted to thank my fans for their support by offering them a new and convenient way to stay in touch with me and my music. I am looking forward to a more engaging experience with my friends and well-wishers. Salaam [greetings] to the motherland!"
Rahman
said in a statement. Some of the key features of the app include a consolidated social feed, including Twitter and Facebook posts, made directly by
Rahman
, direct access to his videos as well as premium videos only available in the app and exclusive photos.