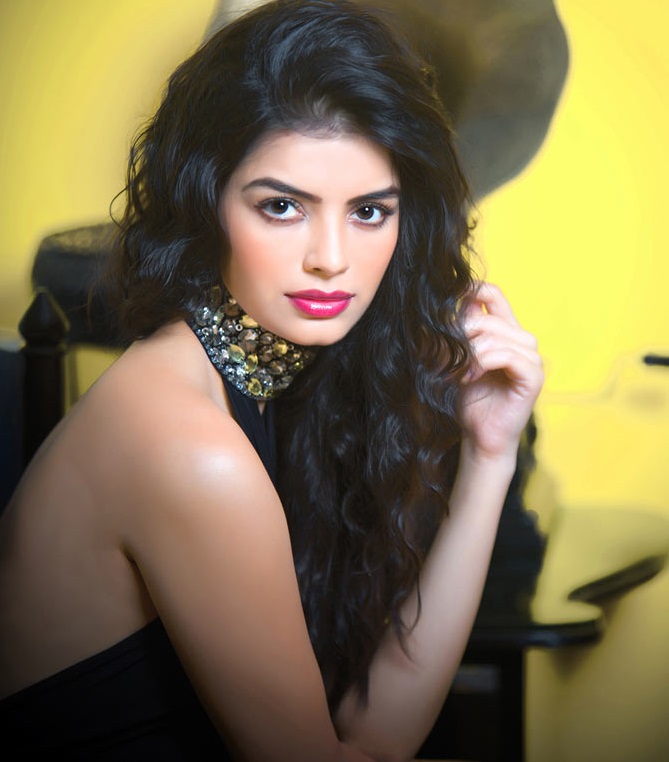 Model-turned actress
Sonali
Raut
who created a storm in a tweet-cup with her sensuous sexy and grey debut in
Ananth
Mahadevan's
The
Xpose
now heads for Season 8 of
Bigg
Boss. Says
Sonali
excitedly, "To be very honest I am hoping to get a certain amount of visibility through this show. But more than that, I am going into
Bigg
Boss to have fun. I've watched the show very carefully in the past. I know it's emotionally taxing. But I think I am prepared for it."
Sonali
admits The
Xpose
didn't get her the recognition in Bollywood that she had hoped for. "Very frankly, Bollywood was not very welcoming. I played a character with grey shades and that went against me. Bollywood still
favours
the sweet goody goody girl." Not that career disappointments have propelled
Sonali
into
Bigg
Boss. "Like I said I am here to have fun. And my biggest incentive is
Salman
Khan. I'll get to interact with him. I performed with him on the opening night to the song '
Jumme
Ki
Raat
'. As far as I was concerned that was paisa
vasool
for me."