The actor talks about the pressures of parenting and his equation with his parents.
Imran
Khan is on a paternity break. That he is a committed father is a given, it's just an extension of the kind of person
Imran
is. Committed, conscientious and correct. And that applies to every part of his life, his work, his relationships, friendship, marriage and now, parenthood. It is great to interact with him because he speaks straight from the heart. He is honest and that always makes for a great interview. Here,
Imran
talks about taking a break from work, his dad meeting his baby and the second tattoo he was to get for his daughter
Imara
.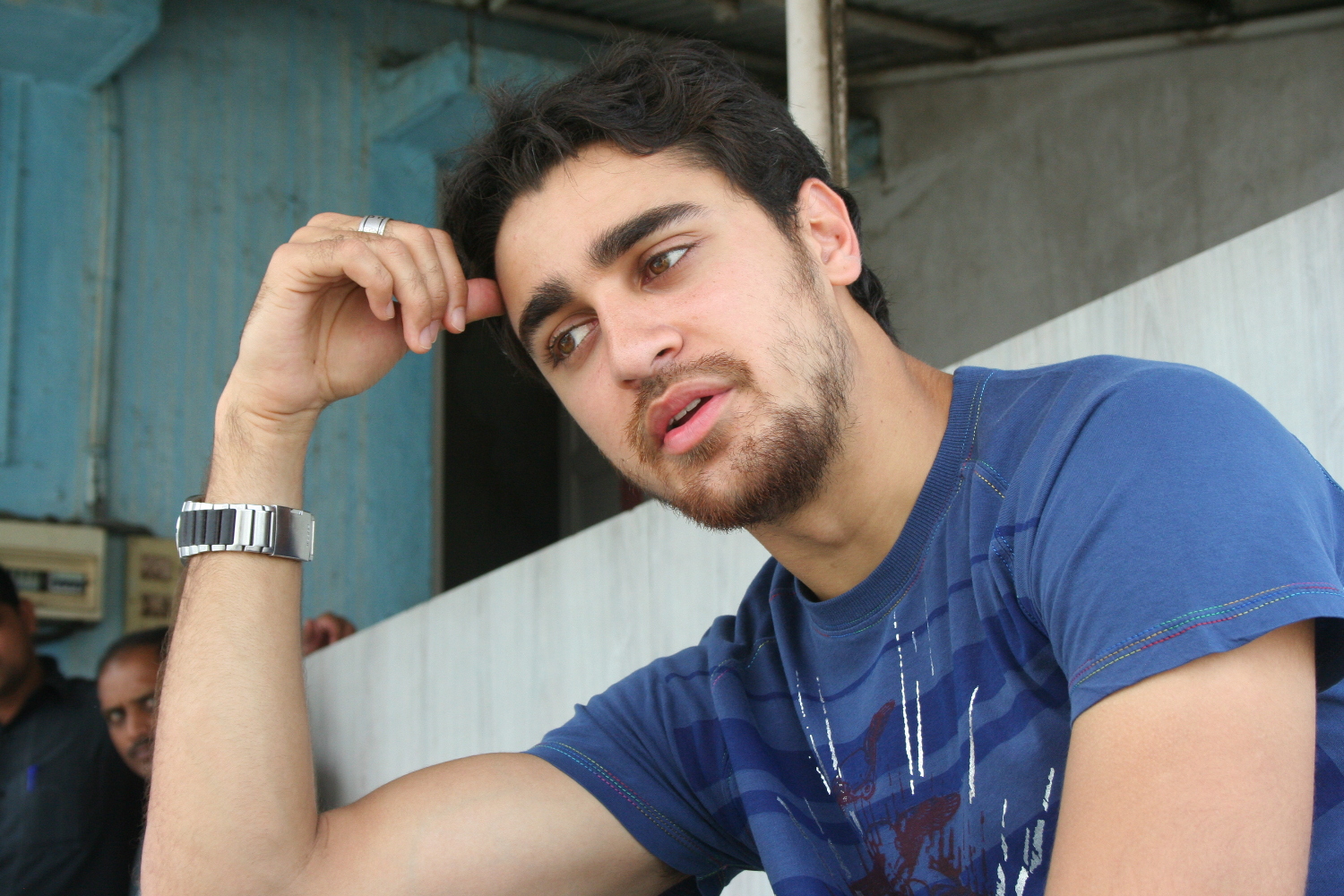 How has fatherhood changed you?
I've spent the past three months doing no work. If there's any way I could say no, I would say no. Honestly, I am glad about that. The first two-three months are the toughest. It's the most tumultuous period, when you are literally dropped into the middle of this — you have a baby and you have not even the slightest clue what you are doing. You are always nervous, am I doing the right thing? Am I doing the wrong thing? Am I feeding her enough? Am I feeding her too much? At this point, it's very important for a couple to be together. I do know if I wasn't home at that point,
Avantika
would have felt very abandoned and alone.
You're quite close to your father. Because of that, do you take your role as a father even more seriously?
I was very fortunate. I had a very good equation with my father and my stepfather. For that, I have to credit both of them and my mother. When my parents separated, I was very young, I was three years old. The objective was that I shouldn't feel that I have less. I should never see them fighting, speaking ill about each other. In that sense, I have been very fortunate, they were sensitive and mature enough. When they separated they were younger than I am today — they were 24-25 and I am 31 now. Even then, they were mature enough to put my needs above their own. My biological dad makes it a point to meet us once a year and stay with us. Generally, he makes a point to come down when I have a film releasing. This time, he came to meet the baby.
You had said that you'd get a new tattoo after the baby was born. Decided anything yet?
My current tattoo is a samurai. I haven't decided yet on the second one. I'll probably ask my artist to design something. You should allow the artist to draw. That's where the art form comes from. You have to trust your artist. You give a thought or emotion — that kind of a thing. I am a big believer in allowing the artist to create. Otherwise, I can download a picture from the net and say,
yeh
duplicate
karo
. That's not art.