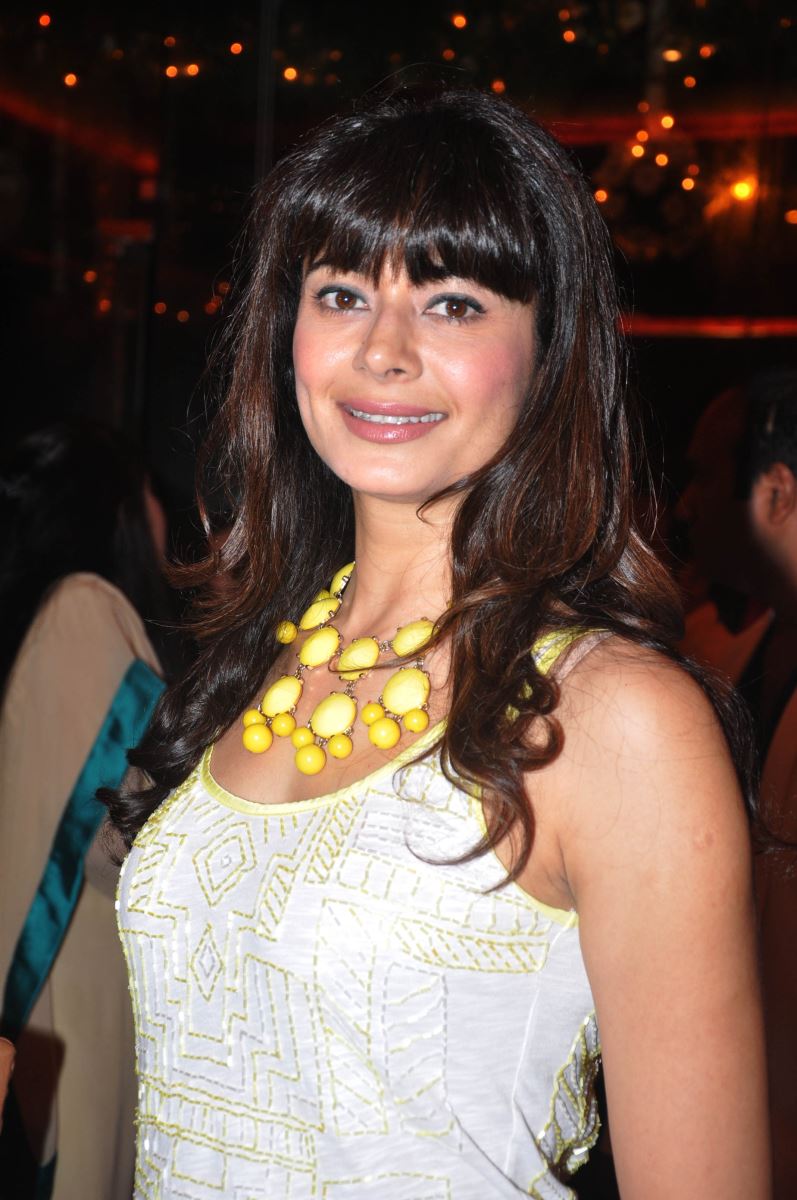 "
Virasat
" actress
Pooja
Batra
, who has been away from Bollywood for almost a decade, is now making her foray into the Punjabi film industry. The Los Angeles-based actress, 41, will be seen in "Killer Punjabi", a romantic-action movie, where she plays a nurse, who unknowingly falls in love with a professional killer. "'Killer Punjabi' has been an amazing experience for me, right from the creative to acting. This is my first Punjabi movie and I am very excited about it. It is set in LA,"
Pooja
said in a statement. The actress, who keeps shuffling from LA to India, recently shot the poster stills of the film that is currently in its post-production stage. "Killer Punjabi" is produced by
Rav
productions, a Canadian production houses.
Pooja
will also be seen in upcoming
Varun
Dhawan-Shraddha
Kapoor
starrer
dance drama "
ABCD
2".