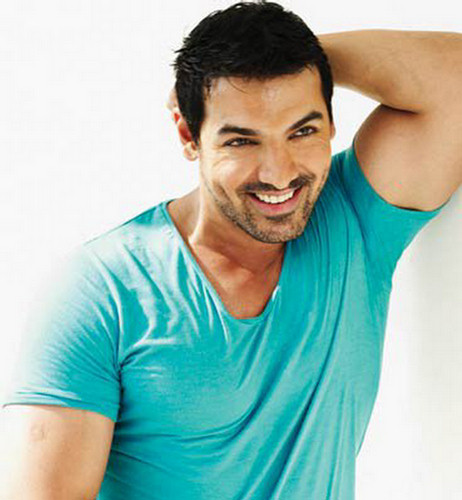 And what's a Maharashtrian gangster without a gross stab of Marathi language in his tongue. So to slip into the skin of his character of the gangster Manya Surve, John is learnt to be taking lessons in Marathi. Helping him is none other than the actor and filmmaker Mahesh Manjrekar.

The film's director Sanjay Gupta says: "John has never used rough language in his films so far. I want him to have the basic knowledge of colloquial Marathi as it will help him grasp the minute details of his character." Sanjay Gupta also confirmed that Mahesh Manjrekar is helping out John Abraham in learning Marathi.

"Mahesh (Manjrekar) is going to help us out. He will meet John a few times to discuss the nitty-gritty of Marathi. The interactions will be at the end of February since the film goes on floors in March," Gupta added. Shootout At Wadala has John playing Manya Surve, a member of Mumbai underworld who died in 1982 in an encounter with the police. It is known as the city's first recorded encounter killing.