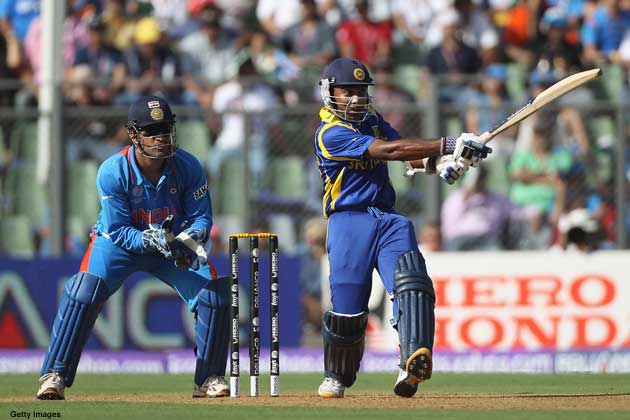 There are plenty of lessons to be learnt for India from their disastrous tour of Australia and one of them should be aggressive one-day captaincy, opined former Australia captain Mark Taylor. While recapping India's poor tour, the Channel Nine commentator said: "Mahendra Singh Dhoni has to be more aggressive in his captaincy. Look at the way Mahela Jayawardene has captained and it has reflected by Sri Lanka's performance in the series."

Taylor believed Dhoni's captaincy is perfectly suited for flat wickets of the sub-continent, but not for wickets that offer some assistance to the bowlers. "In India, the first act of a captain is to defend runs rather than take wickets. In Australia, it should be to take wickets and then prevent runs," Taylor said on television.

According to Taylor, who captained Australia during the 1996 World Cup in the sub-continent, "On flat wickets, the captain is thinking how do I defend a total of 300 or restrict the opposition to 300. In Australia, a captain is thinking about does he take three wickets in the first 15 overs." It is the line of thinking in latter part of the statement that Taylor felt Dhoni is not comfortable with.

With the next World Cup to be held in Australia, the captain's mindset will be critical. "I don't know who will captain India in three years' time, but from this tour, it is an important lesson that should be learnt if India have to succeed," said Taylor.

"Tubby" (Taylor's nickname) believed India have enough talent to succeed in ODIs, but they needed an aggressive captain to do well in conditions outside India. "If I were Dhoni, I might just look back at this series and have a look at the way Mahela has captained the team. He has always looked for wickets and has been in the face of the Aussies," he said. Before Sunday's first CB Series final which went Australia's way, Sri Lanka had beaten Australia in their last three ODIs.