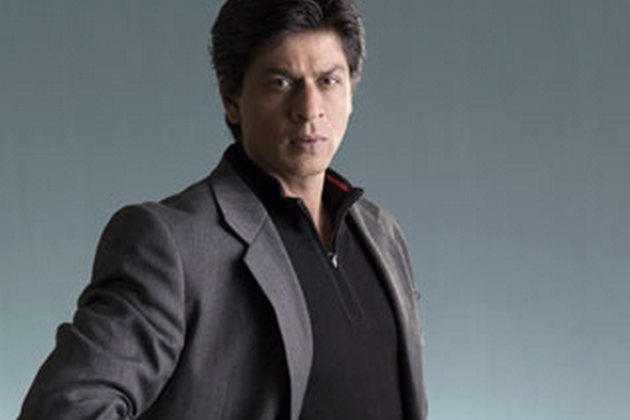 Film producer Vidhu Vinod Chopra confessed in an interview that he wanted to cast Shah Rukh Khan in 'Munna Bhai MBBS' and '3 Idiots' but the actor refused to accept the role due to date issues. This interview left the readers wondering about what would have happened if Shah Rukh would have played the lead roles in both the films.

Shah Rukh could have taken the role of Munna to an entirely new level where a 'Bhai' meant a lover boy with slightly cynical characteristics. He wouldn't be bad at heart but SRK has done many negative characters in the past and those roles would have influenced the characterisation of Munna Bhai. Unlike Sanjay Dutt, Shah Rukh would look more like a roadside 'tapori' than a real gangster.

Vidhu Vinod also said that he was considering Sanjay Dutt for the role of a cancer patient Zaheer (Jimmy Shergill). Well, who would believe the bulky Dutt as a cancer patient! The conversation between Shah Rukh Khan and Gracy Singh would have been the most interesting part of the film. Each dialogue would start with 'Heyyy Suman Haann'. Further the climax would have been full of romantic scenes between SRK and Chinky where he would reveal that he knew Dr Suman's real name since the inception only.

Circuit could have been the prime victim of Shah Rukh Khan. His role would have been given to some actress for sure, most probably to Rani Mukherji. This could have added another dimension to the story where a confused love triangle would have formed the climax.

We can also not be very sure about the name of the film, 'Rahul Bhai MBBS' was definitely a possibility. And yes, 'jaadu ki jhappi' would have been 'jaadu ki pappi'. If SRK would have played the lead role in '3 Idiots' then his two best friends would have been two medical student girls. 'Aal izz well' would be 'life is beautiful' or 'all is well that ends well'.

He would have convinced Boman Irani by his sheer charm to let his girl go with him. Though Vidhu Vinod wanted to work with Shah Rukh Khan but we couldn't be sure about Rajkumar Hirani's opinion on the same. It's better to see an ear to ear grinning Dutt as Munna than watching an extra romantic Khan wooing the principle.