Bollywood actor Aamir Khan's debut TV show 'Satyamev Jayate' has impressed the parliamentary panel.
Following the telecast of the episode of the show that spoke about malpractices in the medical field, the panel decided to have the actor on board for a discussion on the same.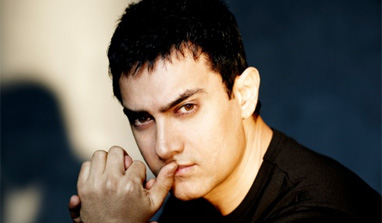 Rajya Sabha MP Shanta Kumar of the Bharatiya Janata Party, who heads the parliamentary standing committee on commerce, had invited Aamir to share the knowledge they gained while researching the episode on malpractices in the medical fraternity. Along with his team of researchers, the actor will be addressing the panel today.