The Bollywood charmer who has made his way into the hearts of millions with new TV show 'Satyamev Jayate', Aamir Khan has proved that when the time comes he can walk the talk. The actor has literally taken up the role of a social crusader as he visited the capital recently to present his research on medical malpractices to a parliamentary panel.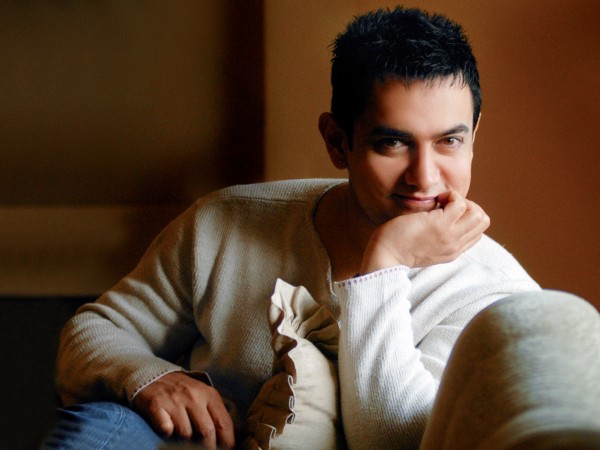 True to his word, Aamir hired the same female cab driver Shanno (featured on his show highlighting the menace of women facing domestic violence) whom he promised he would meet if he comes to Delhi next time for any work, Zee News reports.

A superstar without any airs, Aamir reportedly called for Shanno when he reached Delhi and as promised travelled with her all along his way to the parliament and more. Perhaps the most reachable of all Bollywood stars, Aamir Khan has even earlier made headlines for going out of his way to be around common people whom he befriends while he's on his stride.

In April last year, the actor visited Varanasi to attend the wedding of a friend`s son. The friend was Ram Lakhan, an auto driver he met while travelling incognito in Uttar Pradesh, and who went all the way to Mumbai to personally deliver the wedding invitation to the 'perfectionist' of Bollywood.