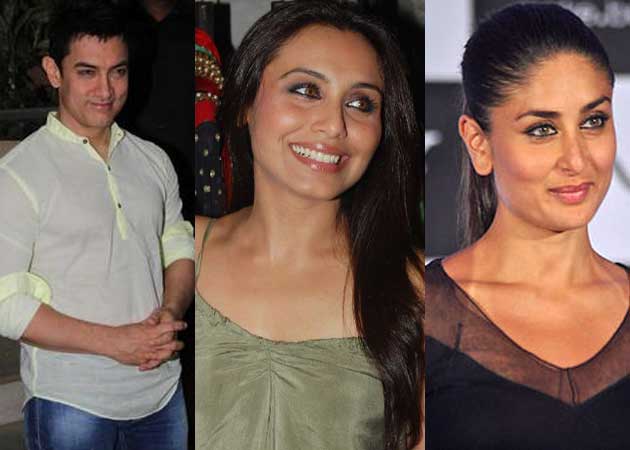 The trailer of Aamir Khan's much awaited movie Talaash, also starring Kareena Kapoor and Rani Mukherji, has been released. With its tantalizing suspense and a sneak peek into the plot, it is a feast for lovers of intrigue. While one trailer was released in January, the latest teaser is longer, with more screen space for Kareena and Rani. Aamir Khan seems to have been faithful to his style of experimenting with different roles. He looks the perfect cop who is out to investigate the murder of a superstar. Rani plays his wife and there is just a hint of a love triangle with Kareena Kapoor.

Aamir has also come up with the idea of a promotional video because the three stars don't appear together in a scene in the actual movie, which has been written and directed by Reema Kagti and jointly produced by Excel Entertainment and Aamir Khan Productions.

Talaash is also one of the most awaited films of the year because it's Aamir's first release after the the megahit 3 Idiots which had taken the box office by storm in 2009. If the trailer is above expectations, cinegoers are surely in for treat in the form of an Aamir Khan bonanza in November 30.