While one may be a seasoned actress in Bollywood, and the other still sinking her teeth in, looks like both Vidya Balan and Yaami Gautam were in for a rude shock recently. Both actresses have realised that there are imposters on the web, pretending to be the real Vidya and Yaami.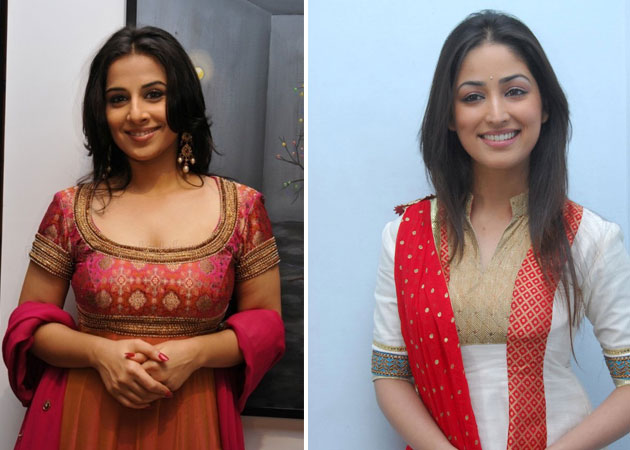 Our source says, "Vidya was shocked over the number of people she has been meeting in the industry informing her of their conversations with her on a social networking site. She has now managed to inform her near and dear ones that they have been chatting with the fake Vidya."

What's interesting to note is that both Vidya and Yaami are not registered on any social networking website. Vidya says, "Even the '@realvidyabalan' handle on Twitter is fake." Yaami, who is currently shooting down South for a Tamil film, admits that she doesn't believe in spending time on social media. She adds, "I have never really been a fan of it. Having said that, I do occasionally browse these sites and despite my absence on it, it's amusing to read the comments and receive feedback from my fans!"