Alia Bhatt has admitted that her family's industry reputation makes her feel under pressure. The 19-year-old daughter of producer Mahesh Bhatt makes her acting debut in the new release Student of the Year. She told Bollywood Hungama: "This is the reason why other than all the advantages of getting this huge launch, there is also this big disadvantage of huge expectations.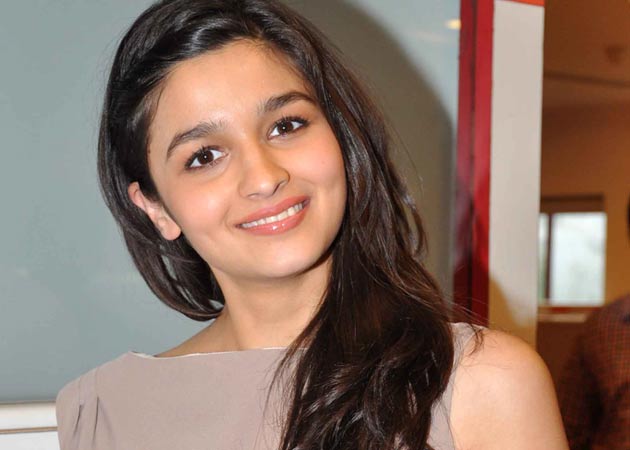 "We don't want to disappoint, what with such big names and director involved. Yes, we have given our 100% but then for a film as huge as this, it takes a lot out of you to get it right." Bhatt added: "When I am watching myself on the screen, I would automatically pick out negative points and areas where I could have done better."

Karan Johar's campus drama co-stars fellow newcomers Varun Dhawan and Siddarth Malhotra. The actress recently revealed that she had been nervous about working with director and producer Johar. However, she also said that she had initially made no plans to break into the acting industry.