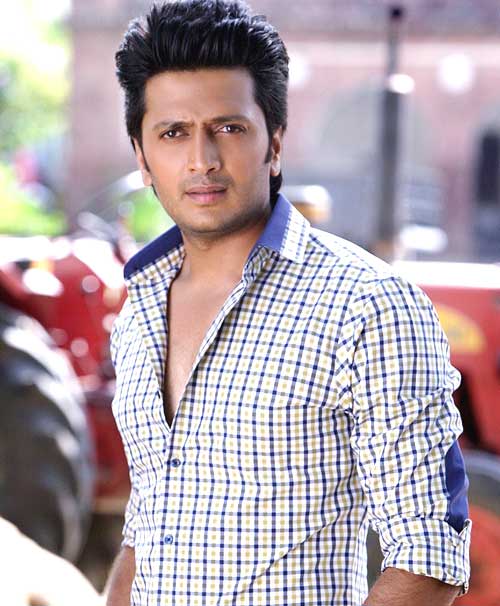 Celebrity Cricket League (CCL) which started with four teams in 2010 has grown by leaps and bounds. 2011 saw an addition of two teams, Kerala Strikers and Bengal Tigers. Now CCL has proudly announced an addition of two more teams, Veer Marathi owned by Riteish Deshmukh and Bhojpuri Dabbangs captained by popular Bhojpuri star Manoj Tiwari. The third season of CCL will kick start on February 9, 2012.

CCL Season 3 announced the same at a press conference yesterday. The star studded league had the captains present in the event Suniel Shetty, Sohail Khan, Sudeep, Mohanlal, Vishal, Riteish Deshmukh amongst others.

While Riteish spoke about how his experience from his previous team Mumbai Heroes would help in building his team and will have players like Shreyas Talpade, Mahesh Manjrekar and many other popular Marathi actors, Manoj Tiwari spoke about how there were twenty four actors from the Bhojpuri industry who have been practicing for last six months to make it to the playing eleven of Bhojpuri Dabbangs.