Aamir Khan is a man of his word. The 47-year-old has kept his promise he made to his mother Zeenat Hussain by taking her to the holy land of Mecca. Even though the actor was busy working on his forthcoming releases Dhoom 3 and Talaash, he made sure that he fulfilled his mother's long time wish.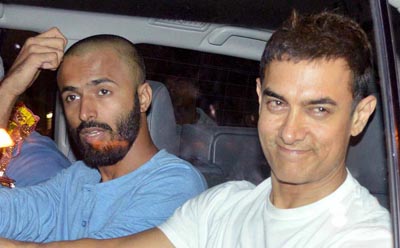 He launched the music of Talaash on October 19, shortly after returning from Chicago where he was shooting for Dhoom 3 with Katrina Kaif and Abhishek Bachchan, and then left for Mecca the same evening.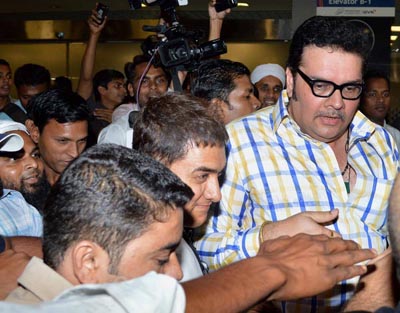 Mr Perfectionist was seen spending quality time with his mother Zeenat in the holy city and helping her dutifully. On October 22 the mother-son duo departed for Mina and performed Tawaf-e-Ziarat on October 26. From there Aamir took his mother to Medinah on October 29 and boarded a flight to Mumbai from there.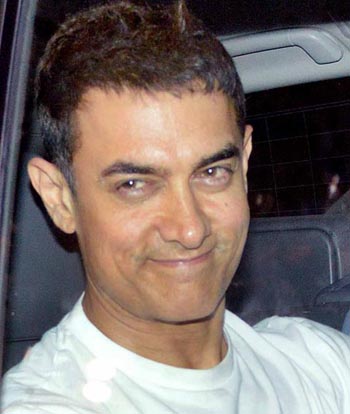 Now, after seeking blessings from the almighty, Aamir will gear up to promote Talaash with his co-stars Kareena Kapoor and Rani Mukerji. Aamir's definitely a super busy man at the moment. So we won't be surprised if the actor goes off on a long break after completing Raju Hirani's Peekay!