Despite Ajay Devgan Films (ADF) taking Yash Raj Films (YRF) to the Competition Appellate Tribunal, trade expects both the films releasing on Diwali to enter the Rs 100 cr club. The Competition Commission of India was set up to prevent practices having adverse effect on competition and to ensure freedom of trade carried on by other participants in markets.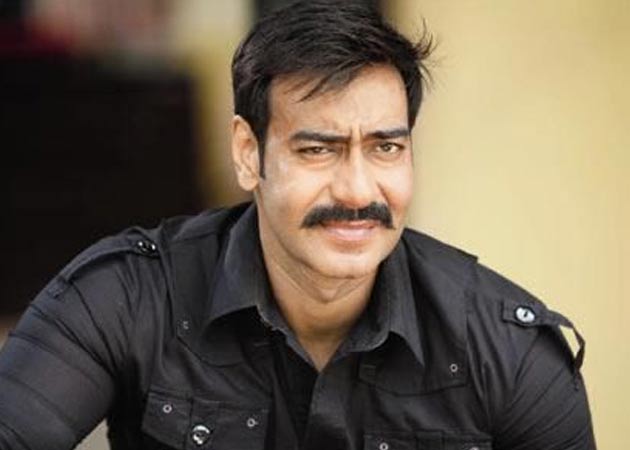 $HOME$
In recent months, Bollywood has not seen any big releases and audience are eagerly waiting for Ajay Devgn's Son of Sardar and Shah Rukh Khan's Jab Tak Hain Jaan. It is the first time that Bollywood is witnessing a dispute over unfair trade practice.
It is a well-known fact but left unsaid that big banners dominate the theatres and short change the small time producers. This was prevalent for many decades and in earlier times it was very difficult to get theatres for lesser known producers and distributors because it was then there were only single screen theatres.

These theatres gave preference to distributors who regularly bought star-dominated films. The situation gradually changed with corporates entering the scenario with multiplexes. The multi screens gave medium and big films space to screen them side by side and a chance to compete.

The multiplexes are however still prominent in tier 1 and 2 cities and in other areas single screens dominate. It is here that Ajay Devgn has raised the issue of Yash Raj Films killing competition by booking these theatres ahead and giving no room for his film.

Ajay's claim is that a tie in arrangement was made with single screen theatres to restrict his film to multiplexes. Yash films claim that the bookings for single screens were made as earlier as June while Ajay got into the act only last month. It also states that their film is releasing in less number of theatres than Ek tha Tiger.
The competition commission felt that Ajay had not been able to prove his charges. The appellate tribunal hearing Ajay refused to stay the release of Yash films but asked for booking orders of theatres from both parties. This Ajay feels will bring out the truth and put an end to such practice in Bollywood.

Ajay has been accused of taking the extreme step just within weeks of Yash Chopra's death. Ajay says that his complaint was filed before Yash when took ill and died. He says that he is fighting for the industry but nobody wants to support him. It has to be seen whether the tribunal will set a code for release of films on a national level. As per the Act, if Yash Raj Films is found guilty, it has to pay 1% of the total earnings from theatres to ADF.