Actresses like Lara Dutta and Dia Mirza have stepped into the film production arena, but Kareena Kapoor is happy acting. She says she is not interested in trying her hand at either direction or production.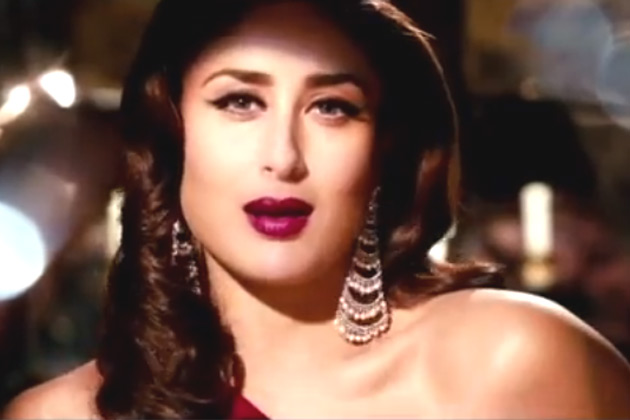 Asked whether she wants to go beyond the acting domain, behind the camera, Kareena told IANS: "I don't like direction, not at all. I don't have the interest for that. I will never get into direction or production."

"I am passionate about acting and performance, and that's what I want to do. I don't like the production side at all. It is too much of a headache and too much of work," she added.
The 32-year-old's husband Saif Ali Khan is an actor-producer. Kareena, who is at present ruling the roost in Bollywood, is happy the lines between art and commercial cinema are getting blurred. "The line is blurring between art films and commercial films. Now it is all about good films," she said.