Priyanka Chopra isn't one to mince words. The actor, who has never showed inhibitions in giving it back to her detractors, is back to ranting and complaining on Twitter. Irked with negative reports that are doing the rounds about her professional life, the actor took to Twitter to bring clarity.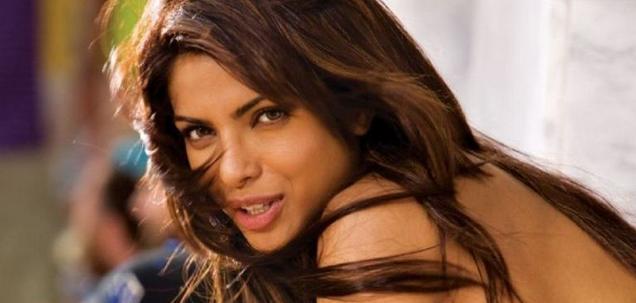 Priyanka's first tweet read, "stop making wild fire out of speculation.. The speculations run rife as to what professional commitments I want to do.. Right now my hands r full with krrish3 zanjeer gundey and Mary Kom and thats all.. Need I say more!! If u want to speculate do it on Dalal street! Not on my time or work!"

Her next tweet was also loaded with sarcasm and angst. "Beside being riled about stupid false news reports doing the rounds the day had a wonderful start..congrats team Gundey.. We did the mahurat havan with the team and now pepsi shoot! Lets change the mood! Turn the music lil louder baby.. #erase" Is this the beginning of a new Twitter feud? We hope not!