Bollywood actress Sonakshi Sinha is excited about the release of 'Dabangg 2′ and said that she was lucky to have one hit after another. Talking to reporters, the the star actress said, "I am very happy and excited about the release of 'Dabangg 2′. I am lucky that I got to work in movies that have become hits".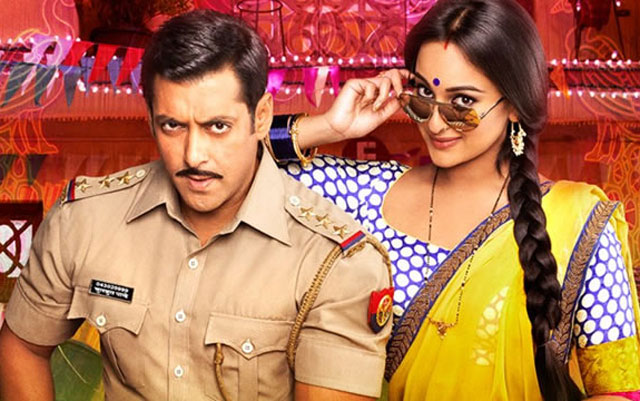 The 25-year-old has had the opportunity to work with established stars – Salman Khan, Akshay Kumar and Ajay Devgn. With her two films -'Dabangg' and 'Rowdy Rathore' hitting the bull's eye, Sonakshi became a member of the elite Rs 100 crore club in Bollywood.

Her movie with Ajay Devgn 'Son of Sardar' too was a hit at the box office. Sinha's two other movies 'Lootera' and 'Once Upon a Time In Mumbai Again' will be releasing next year in July and August, respectively.