Bollywood actor Nana Patekar today slammed the concept of 'Lifetime Achievement Awards', saying that people make beneficial contributions to the society and merit such honors. The actor confirmed that he would never accept one. "Anybody and everybody gets up and forms any organization and institutes a Lifetime Achievement Award and they also accept it," the actor said without naming anyone.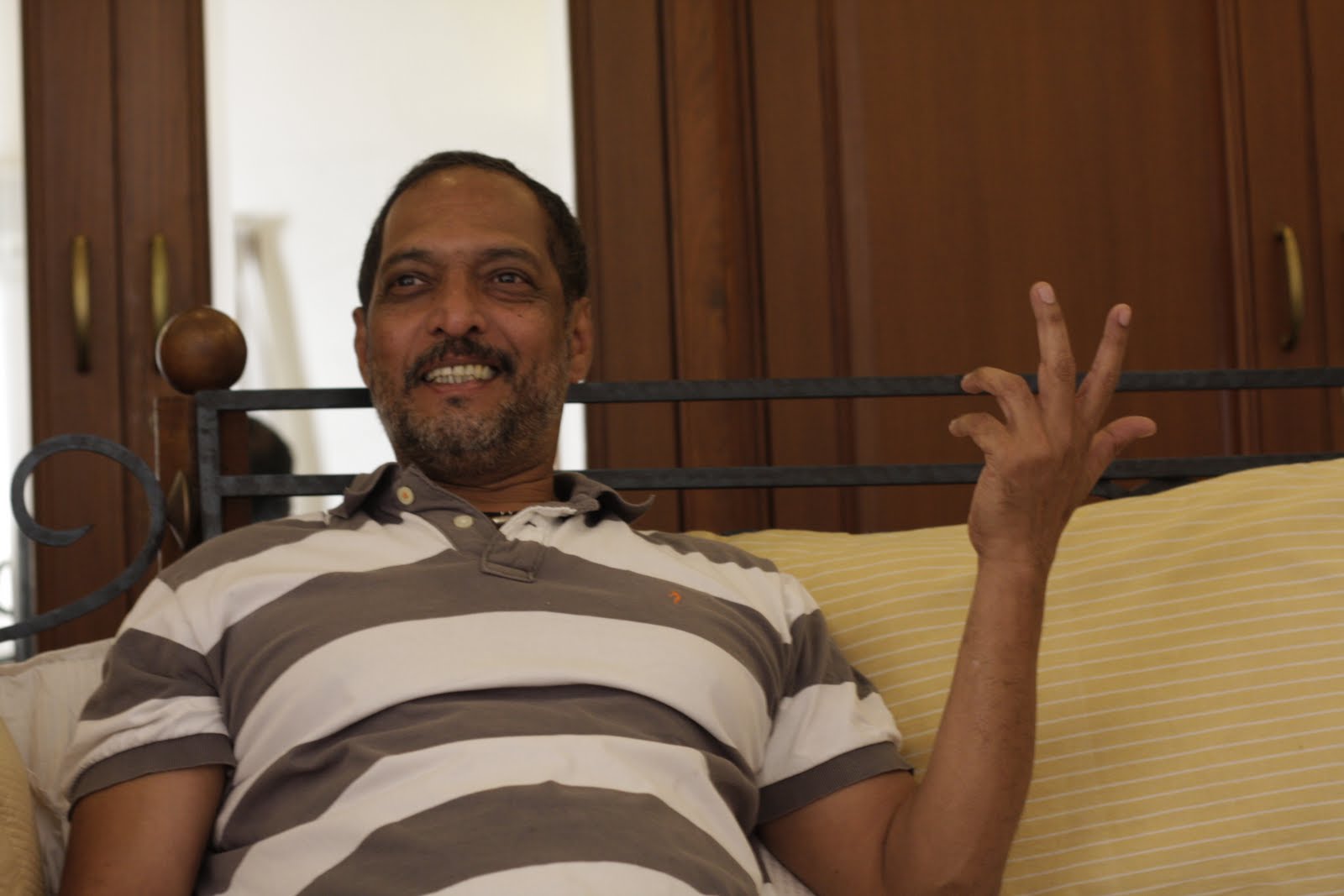 "It is not a crime...but I won't accept it...How can you evaluate my life's cost as Rs 1 lakh...Rs 5 lakh... Rs 10 lakh," he wondered. Lifetime Achievement awards are given by various organizations to recognize contributions of persons over the whole of a career, in any particular field. Earlier, participating in a seminar on ways to overcome crime in the society organized by Thane police on the occasion of Maharashtra Police Raising Day today, Patekar said that we have become a society devoid of cordiality and unity.
"It needs do some soul searching... to realize what they were doing was wrong," the said. On the recent Delhi gang rape case, Patekar said the society should be "ashamed" of such ghastly incidents.
"Just by lighting candles, the problem will not be solved. The candles should turn into weapons for self defence." Other speakers included Loksatta Editor Girish Kuber and cyber law expert Prashant Mali.