The Indian Premier League (IPL) and Bollywood have changed South Africans' perception about India, says Azad Essa, journalist, author and award-winning blogger from Durban."The idea about India being messed up and backward -- that concept has shifted. A South African's view of India has changed dramatically," said Essa, a South African of Indian origin.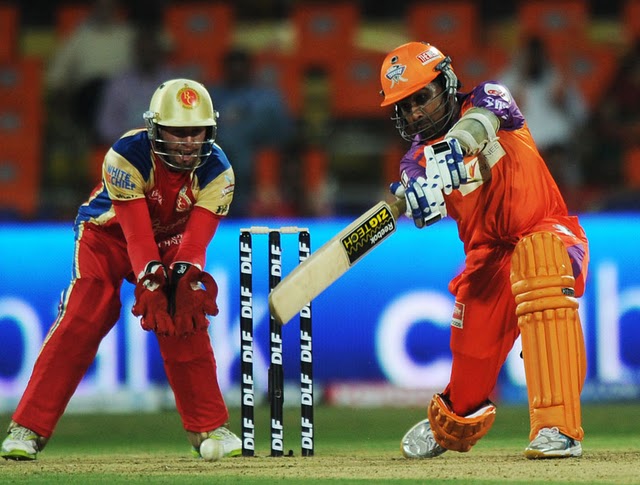 "India has emerged with things like Bollywood expanding and glitz and glamour of the IPL. There is a fascination about India and people are proud to be associated with the country," Essa told in an interview. Currently working for Al Jazeera news channel, Essa became famous for his blog 'Accidental Academic' that challenged established ideas of South African culture and politics. In 2010, his first book, "Zuma's Bastard: Encounters with a Desktop Terrorist", drew rave reviews. Last year, an adaptation of the book, renamed "The Moslems are Coming", was published in India. In the book, Essa, with a wicked sense of humour, offers his take on world politics, race and religion, gives insight into the Israel-Palestine conflict, casts light on stereotypes and vents frustrations of the next generation.

As a third generation Gujarati Muslim, Essa identifies himself as South African and feels there is a conflict of cultures because of his roots and Indian upbringing. "There is much confusion. I was brought up on 1950s and 1960s Bollywood films and so Raj Kapoor and Dev Anand are familiar. "My house was full with those tunes. I also knew about Gandhi. So my upbringing was Indian. However, in high school, I started identifying with my South African-ness," he said. He said the most important tenet of being a South African was "being mixed". This helped him break through stereotypes and diplomacy in his writing.

"People like to categories you, put you in a box. People wanted to place me and wanted me to take sides. But I'm refusing to take sides," he said. Essa's tryst with words began as an initiative to "popularize academic stuff in the mainstream" while teaching part-time and researching sociology. "My point was that I wanted to take the ideas, concept and theory and mix these with practice and tell the story where you are able to identify with the common person," he said. Known for his candid way of highlighting issues, Essa is no stranger to criticism and abuse. "There was a piece I wrote on business in South Africa --how Indians treat their workers badly and try to cut corners.
It was written in a bludgeoning way and I lost some readers. There was a violent response saying I'm racist to my own community, which is strange. The experience shook me."On the issue plaguing his country, he blames racism. "The issue that South Africa has is race. If you are black or brown or Indian or whatever, people are making judgment on that. Religion is not an issue there," he said. He said South African Indians were still trying to find their feet."Indians can be a bit subservient to whites, but it is changing. They feel insecure about where they fit into the system and are trying to find their feet. They feel as if they are stuck between whites and blacks," Essa said.