Delhi Daredevils team mentor T A Sekar said losing Kevin Pietersen to injury was a big blow but pointed out that the squad has exciting resources to be competitive in the upcoming Indian Premier League which starts in Kolkata from April 3.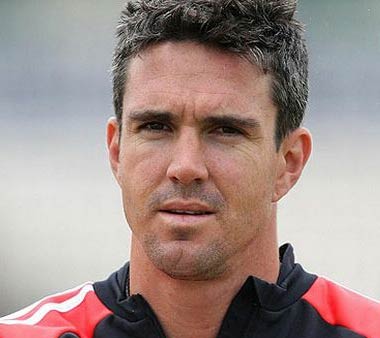 "We have received a mail from the England and Wales Cricket Board informing us about KP's knee injury and the decision to withdraw him from all cricket, including the IPL," Sekar said. "It is unfortunate to lose a player of KP's class and it is indeed a big blow. But we believe we have the combination of players to be competitive." Pietersen was ruled out of the IPL due to a knee injury which he sustained during the ongoing New Zealand tour. The ECB said Pietersen experienced knee pain while fielding in preparation for the four-day game in Queenstown ahead of the Test series, which has failed to resolve satisfactorily.
Sekar said since Pietersen was not available to play the full IPL season, the team's think-tank had planned the squad composition in a careful manner.