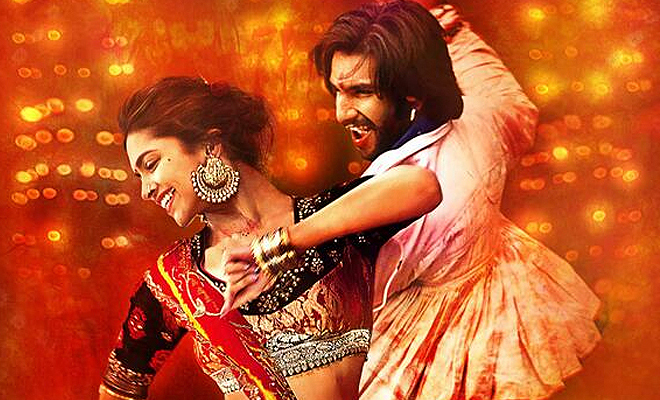 Bollywood director Sanjay
Leela
Bhansali
, actors
Ranveer
Singh and
Deepika
Padukone
have moved the Punjab and
Haryana
high court seeking quashing of the FIR (first-information report) registered against them in
Jalandhar
. The FIR alleges that the content of their forthcoming movie 'Ram
Leela
' is highly objectionable and offends religious sentiments of the public believing in Hindu mythology. The movie is scheduled for release on November 15 and the petition would come up for hearing on Tuesday.
An FIR was registered on September 26 at division-3 police station,
Jalandhar
, on the complaint of
Lalit
Kumar under Section 295-A (deliberate and malicious acts intended to outrage religious feelings) of the Indian Penal Code. The petitioners have also sought stay on the trial court proceedings during the
pendency
of the petition in the high court. The petition, filed through advocate
Rohit
Sud
, mentions that on the basis of the same allegations, a public interest litigation filed by NGO
Rashtravadi
Shiv
Sena
earlier before the Delhi high court was dismissed on October 10, being devoid of material, with a cost of
Rs
. 50,000.
The FIR
The complainant had submitted that the title of 'Ram
Leela
', its trailer and photographs were highly objectionable and offended religious sentiments of people believing in Hindu mythology. It had been alleged that the story of the film has nothing to do with the life of Lord Ram.
The petitioners have submitted that the film is inspired by William Shakespeare's 'Romeo and Juliet'. Ram and
Leela
, in the present case, refer to the names of the two protagonists and thus the title of the movie is justified. Thus, no
offence
under section 295-A of the
IPC
is made out. It has been mentioned that the Central Board of Film Certification has granted the certificate under Cinematography Act to the film and therefore it could not be implied that the petitioners had any intention to hurt religious sentiments of any community or religion.