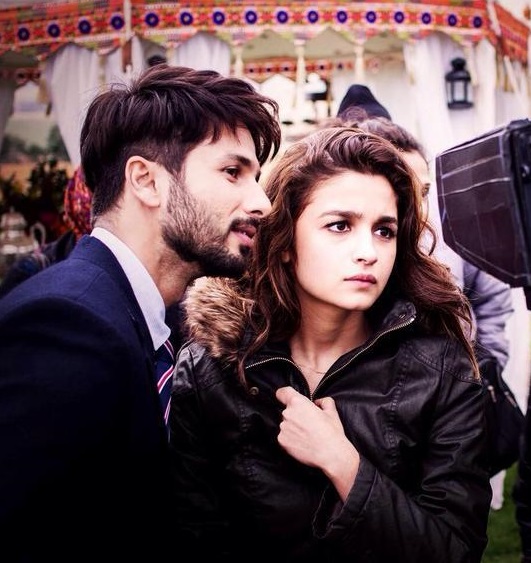 Actress Alia
Bhatt
, who has the industry running after her for dates is apparently so busy that she had to let go of Rock On 2, the sequel to 2008 musical by
Abhishek
Kapoor
. She chose
Abhishek
Chaubey's
Udta
Punjab over it. According to reports, screen space in both the films was the deciding factor for this super talented actress to pick
Udta
Punjab instead of the musical sequel.
Udta
Punjab and Rock On 2 are supposed to start around same time in 2015, thus unable to commit her dates to both Alia, after much deliberation, opted out of Rock On 2 having ensemble cast to work in solo-heroine project
Udta
Punjab. Reports say, Alia was offered the part of a band member left empty by Luke Kenny in Rock On, while, in
Udta
Punjab she is the main lead opposite
Shahid
Kapoor
. When asked about the reason behind rejecting Rock On 2 and accepting
Udta
Punjab, by a Bollywood portal, she said, "Shall we just stick to
Udta
Punjab? I said a big YES to that!"